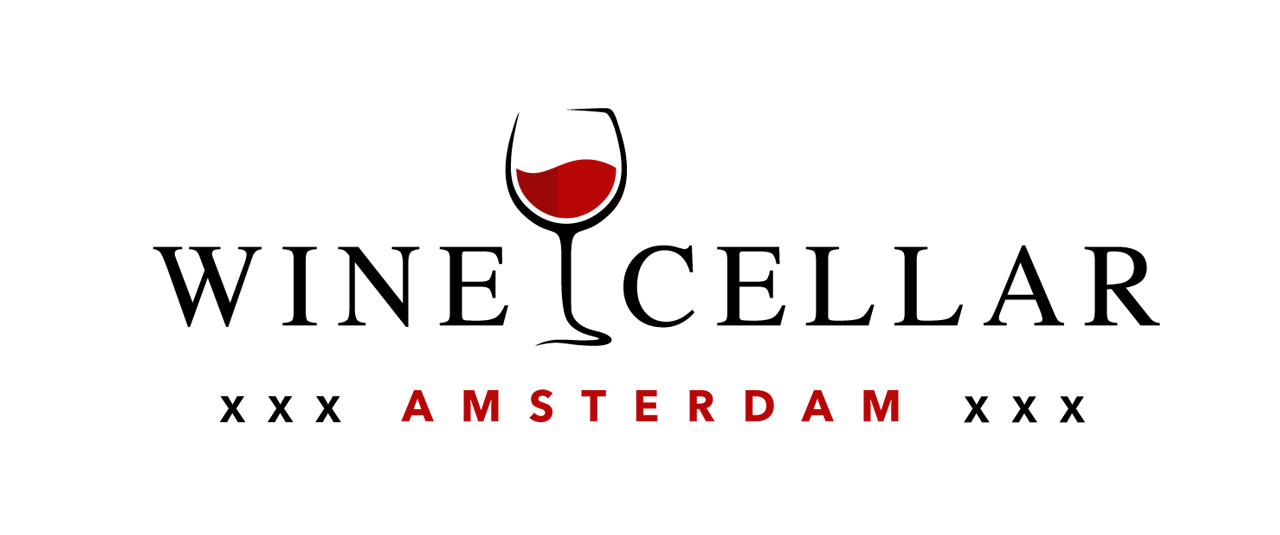 In the middle of Amsterdam behind Dam square you can find a family owned wine cellar. We are specialized in Argentinean wines because of the heritage. Besides Argentinean wines we have several other new world wines from New Zealand, Chile, Australia that we choose carefully. 
WINE TASTING & BITES/AMUSES.
The Wine Cellar is a cozy place to be, a gathering place for everyone who wants to drink a good glass of wine. Come visit the wine-cellar, discover different new world wines, get inspire and meet people from all over the world with different cultures! We love to present you the wines we love.
All our tastings will be held at our new place: Singel 103, Amsterdam.
THE WINE CELLAR IS THE STARTING POINT OF YOUR ADVENTURE
Enjoy the wine-stories and a good glass of wine from our own vineyard "La Sharay" in Mendoza, Argentina. For example our own made Malbec is one of our big prides.  The wine cellar is the starting point of your wine adventure.
The Wine Cellar is an unique place. That's why reserving is recommended.
The Wine Cellar makes it possible to organize your own wine tastings on our locaties or at your own place. We help you to choose the wines together with Mediterrian amuses.
Our wine cellar is in the heart of Amsterdam. It is the perfect starting place to celebrate a party. You can hire us for your birthday party or any another special occasion. It is also perfect and easy to reach for small business meetings.
IN THE AREA OF THE WINE-CELLAR
Anne Frank House – 350 m
Wester Church – 300m
Ferry to Noord-Amsterdam – 450m
Central Station – 400m
Dam-square (Palace) – 20m
Legendary New Church – 10m
Museum of Amsterdam – 100m.
Parking: de Kolk – 10m
Public transport stops – in front
Shopping centre, Magna Plaza – 20m